Introducing the mountune N1 engine series, a line of high-performance long block crate engines designed for motorsport enthusiasts and professional race teams. Engineered to be ready to install right out of the box, the N1 series is our simplest and most affordable complete long block available, making it the perfect foundation for a high-horsepower build.
Inspired by the famous International Group N racing and rally regulations for production-based race cars, the mountune N1 spec engine assembly provides the perfect platform future bolt on modifications, track day use or as a replacement for your tired or worn daily driven original engine.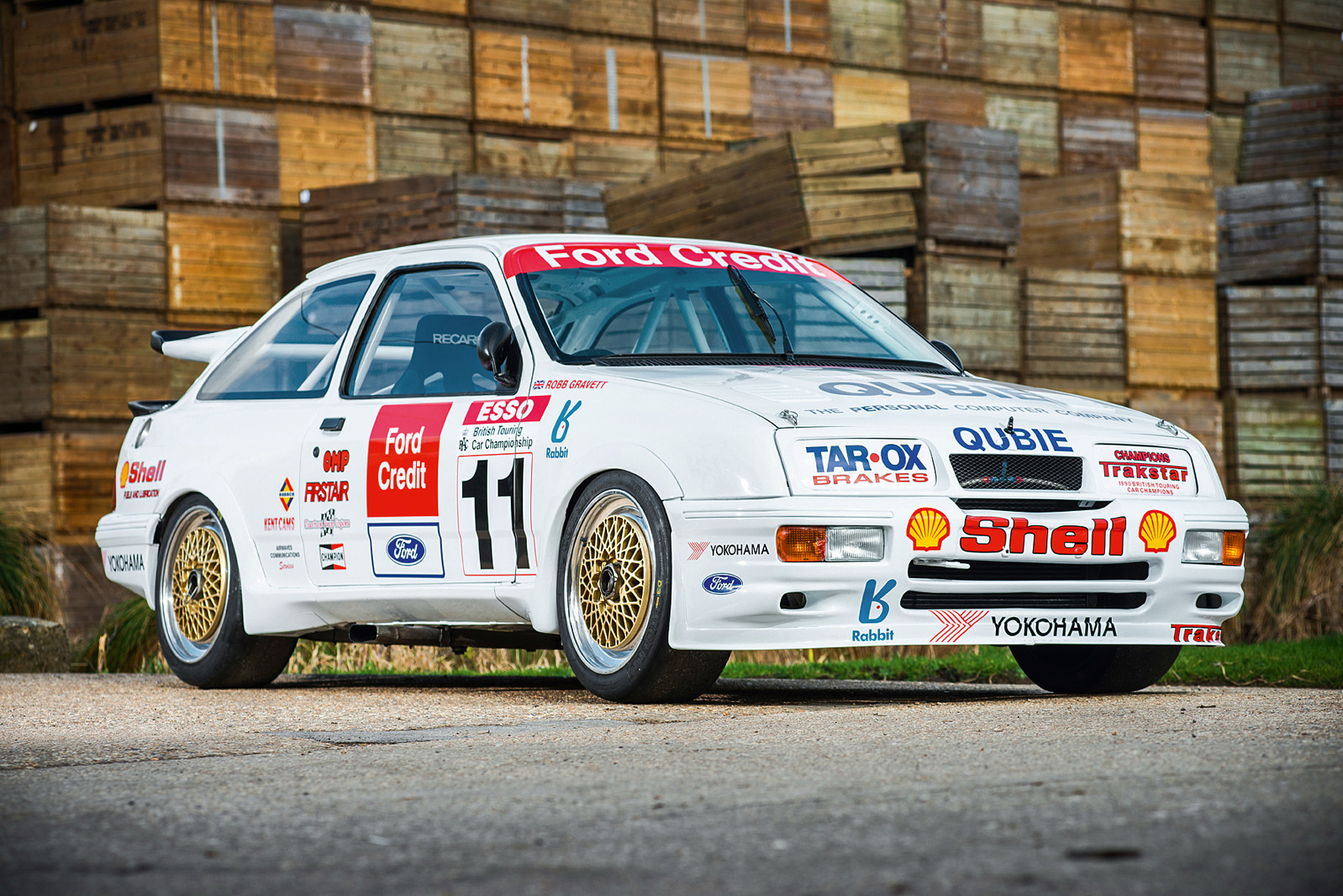 Each N1 engine is built to order by our highly experienced performance engine builders. From deburring and clearancing to inspection and component selection, every engine undergoes a meticulous process to ensure the highest level of quality and performance. Our in-house build team use only premium motorsport-grade forged internals to create an engine that can handle the rigors of high-performance racing.
At mountune, we understand that the engine is the heart of any race car. That's why we take great care in building each N1 engine from the ground up. We start by taking in new factory engines and performing a complete disassembly and cleaning. Our team then inspects each component for wear and damage before selecting only the best parts for use in the N1 engine.
The engine-building process complexity sets mountune apart from the competition. Our in-house build team uses advanced techniques and state-of-the-art equipment to ensure that each engine is built to the highest standards. From balancing and blueprinting to final assembly, every aspect of the process is carefully monitored to guarantee optimal performance and reliability.
During the N1 engine build process, we measure and record all aspects of the engine assembly and then set or adjust to ensure maximum reliable power.
The engine rotating assembly, including the crankshaft, connecting rods and pistons, and the crankshaft pulley, is balanced to Formula One standards at .05 grams.
Piston ring gap is set to specifications determined by use.
All components are inspected and deburred.
Connecting rod and main bearing clearance are checked and set to our specifications.
Piston deck height is measured and adjusted.
Connecting rod side clearance is measured and adjusted.
Crankshaft end float is measured and adjusted.
Engine block or case is inspected and machined according to requirements.
Head gasket mating surfaces are inspected for flatness, corrected, and machined to improve head gasket sealing.
Valve clearance set to specification.
Camshaft timing is set to specification.
With over 40 years of racing heritage and a winning legacy that includes multiple Pike's Peak International Hill Climb, King of the Mountain titles, mountune is a trusted name in the motorsport community. Our N1 engine series is the culmination of decades of experience and expertise in the industry, making it the ultimate choice for anyone seeking the highest level of performance from their race car.
The mountune N1 engine series is available in a variety of configurations to suit any motorsport application. Whether you're building a track car or a drag racer, we have an N1 engine that's right for you. With unmatched quality, reliability, and performance, our engines are the perfect choice for any motorsport enthusiast or professional race team.